China achieved positive results in IPR protection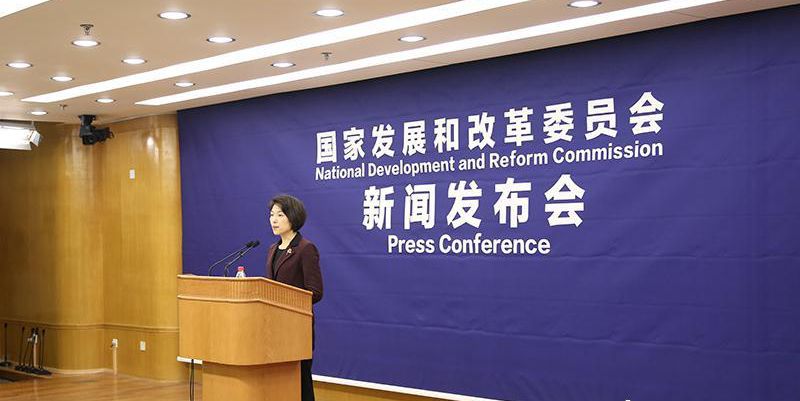 On December 18, Meng Wei, Deputy Head of Policy Research Department and Spokesperson of NDRC said at the regular press conference that the property system is the cornerstone of socialist market economy. Last November, the CPC Central Committee and the State Council released Opinions about Improving Property System and Protecting the Property Rights in Accordance with the Law to make overall arrangements on the property rights protection. Over the past year since the Opinions were released, China has achieved positive progress in the property rights protection.
Meng said that in order to protect IPR, the State Council released Opinions on Enhancing Crackdown on IPR Infringement and Counterfeiting under New Conditions, and the relevant authorities released Several Opinions on Tightening Patent Protection and the Opinions on Promoting Implementation of Trademark and Brand Strategies. Also, the information about illegal acts in IPR field is included into the credit record and illegal behaviors are subject to joint punishment. The campaigns of "Huhang", "Leiting", "Shandian", "Jianwang", "Qingfeng" and "Longteng" have been launched. The work mechanism is established to collect the information about the origin of counterfeit goods. As of the end of September this year, 1.287 million pieces of data had been collected. From January to October, the applications for trademark registration increased by 48.55% and the software copyright registrations grew by 90.36% on a year-on-year basis nationwide.
Source: ipraction.gov.cn